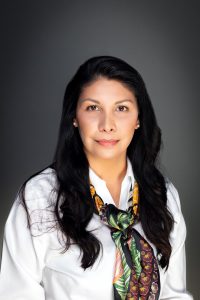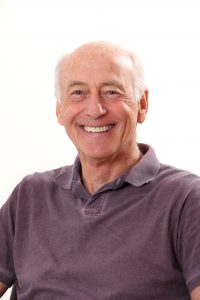 Western University of Health Sciences welcomes two new Board of Trustees members who have deep connections to health care and education.
Elizabeth Zamora, MBA, is executive director of Pomona-based Bright Prospect, which empowers high-potential low-income students to gain admission, succeed and graduate from four-year colleges and universities by providing a comprehensive counseling and support system throughout their high school and college years.
Zamora previously worked in health care as executive director of women's and children's health development at Cedars-Sinai Medical Center and as executive director of development and alumni relations at the UCLA School of Nursing.
Art Antin, MA, is co-founder and chief operating officer of VCA Inc, a leading provider of pet health care services delivered through more than 900 small animal veterinary hospitals in the U.S. and Canada, a preeminent nationwide clinical laboratory system that services all 50 states and Canada (Antech Diagnostics), the leading animal diagnostic imaging company in the market (Sound), and Camp Bow Wow (CBW), the nation's Premier Doggy Day and Overnight Camp franchise.
VCA's history with WesternU dates to the College of Veterinary Medicine's early years when, Art and VCA's chief medical officer worked with the University to start the veterinary school. Every CVM student takes the "Diagnostic, Laboratory and Pathology" course at VCA's Antech Diagnostics Laboratory in Orange County, and many VCA practices provide training opportunities to CVM students.
VCA received WesternU's Corporate Award for Excellence in Health Care at its gala fundraiser A Tribute to Caring Nov. 5, 2016.
"WesternU is delighted to welcome Elizabeth Zamora and Art Antin to the WesternU family as our newest Board of Trustees members," said Daniel R. Wilson, MD, PhD, President of Western University of Health Sciences. "Both offer remarkable life stories as well as invaluable insights into education and health care as our remarkable University continues to evolve, yet ever maintaining laser focus on our tripartite mission of education, research and service."
Categories: