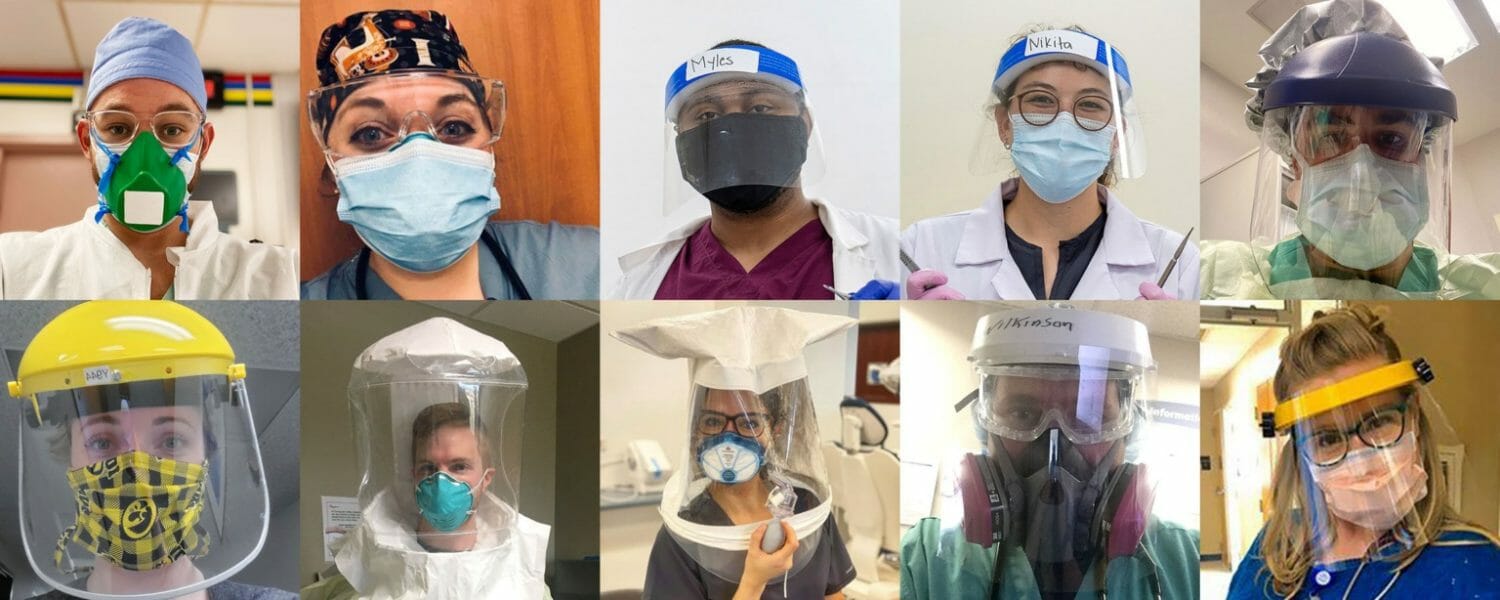 University Advancement and Public Affairs & Marketing have partnered to produce WesternU's very first truly digital publication (not a flip book or pdf posted online) – the 2020 Annual Report on Giving.
"We wanted this to be a unique experience for our donors and friends and one that captures our gratitude for the amazing support shown to our students in 2020," said Diane M. Abraham, PhD, Senior Vice President for Advancement. "When we support our students through scholarships, they support us in kind – by serving on the front lines of a global pandemic as our health care leaders of today and of the future."
This is the first of what will become many "digital assets" helping to tell the WesternU story of humanism, excellence in health care education, scientific excellence, and innovation.
"This milestone sets the bar a little higher for our entire University as we make this very timely transformation to a digital-first marketing and communications strategy as defined by a Center for Innovation (CFI) Strategic Performance Group (SPG) led by Dr. Daniel C. Robinson, Dean of the College of Pharmacy, in 2019," said Barbara O'Malley, Chief Communications Officer.
Nick Webb, Chief Innovation Officer, agrees. "This is an important first step to building a library of marketing best practices, templates, and processes that can be shared across the University, essential to conserving resources and improving efficiencies," he said. "I'm thankful to all of those involved in the original SPG for laying the groundwork for digital marketing."
View the 2020 Annual Report on Giving posted live both on our westernu.edu homepage slider and on the Alumni & Friends home page slider.